OHM Punctuur Sound Healing
Ohm Punctuur Sound Healing aims to create deep relaxation and at the same time achieve long-term well-being.
If you are interested in this, do not hesitate and come and visit us for one or more sound healing sessions.
Ohm Punctuur sessions are a kind of a mirror. There is no judging involved. They reveal unbalance in your energy level, they show obstructions and energetic pollution in your body and mind. The beauty of it is that this is revealed on a very subtle, gentle and smooth way. You feel it, the tuning forks and sound bowls show it. And yes, it can be confronting, but in the end, it gives you a feeling of well-being and well-balanced. And this feeling will continue the days after the session and will help you being more aware.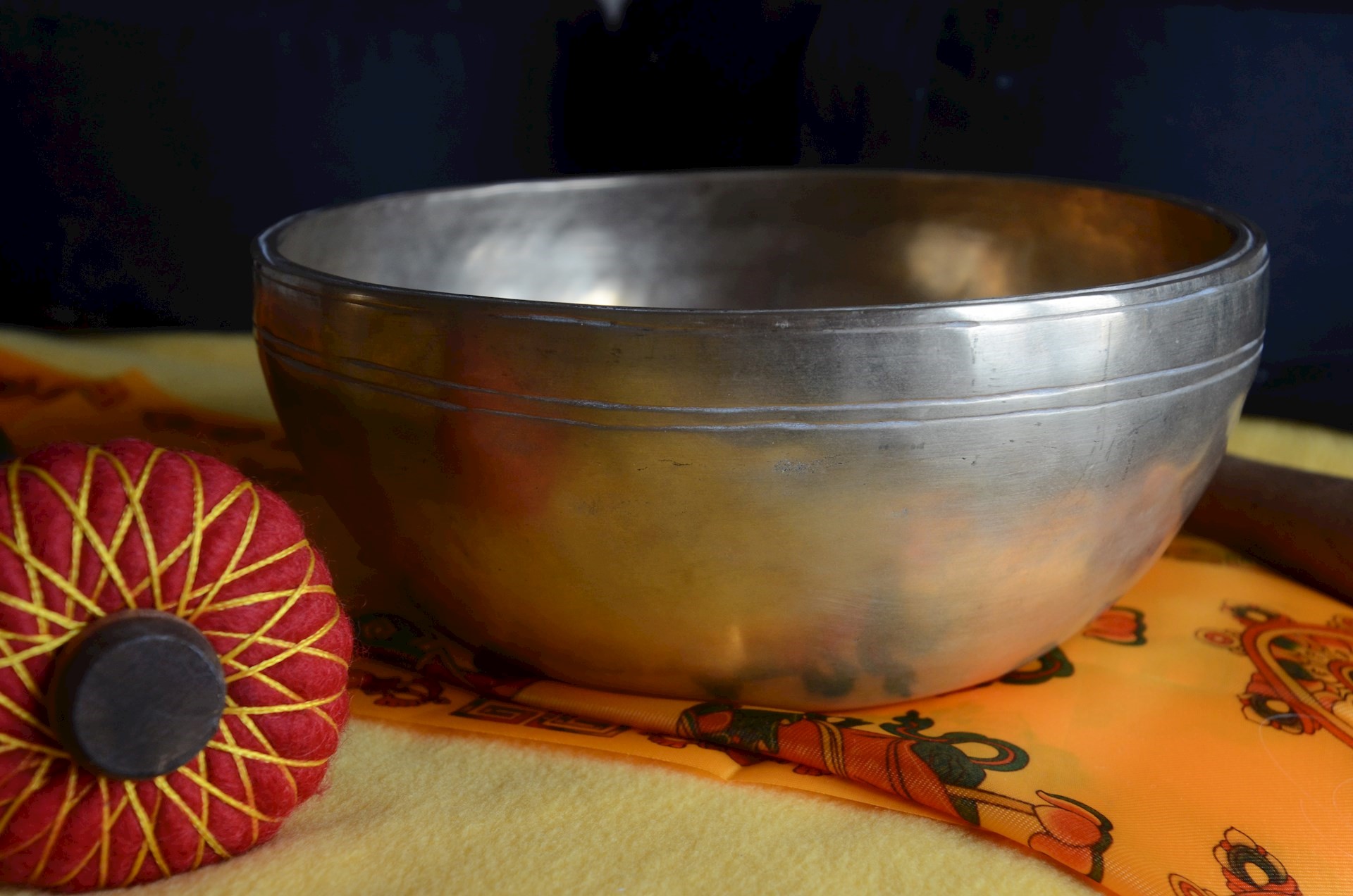 Ohm Punctuur Sound Healing uses old Tibetan sound bowls, tuning forks and massage techniques to help you finding your energy balance.
In a sound healing session, you will be the centre. It is all about you! We will communicate and work together by using tuning forks and Tibetan sound bowls. This way we can analyse and open up your energy channels and Chakras. The sound frequencies and vibrations will interact with your body and give you a feeling of profound relaxation. At the same time it will provoke a feeling of grounding, balance and well-being.
Sound Healing Session
Each session contains active moments during which you will be standing, and more passive and relaxed moments where you will be lying down on a massage table and bathing in sound and vibrations.
An average session will take 1,5 to 2 hours and contains the following steps:
Aura cleaning
Chakra cleaning
Clearing of energy meridians and removing pollution
Filling Chakra´s
Sound bowl massage
During the session a mix of tuning forks and 3 different Tibetan sound bowls will be used.
It is great experience to hear and feel the energy of your body interacting with sound and vibrations of the tuning forks and sound bowls. Time will fly during the session you will see.
Depending on the time of year we will work in the house our outside under the trees.
A sound healing bath in our swimming pool is also possible.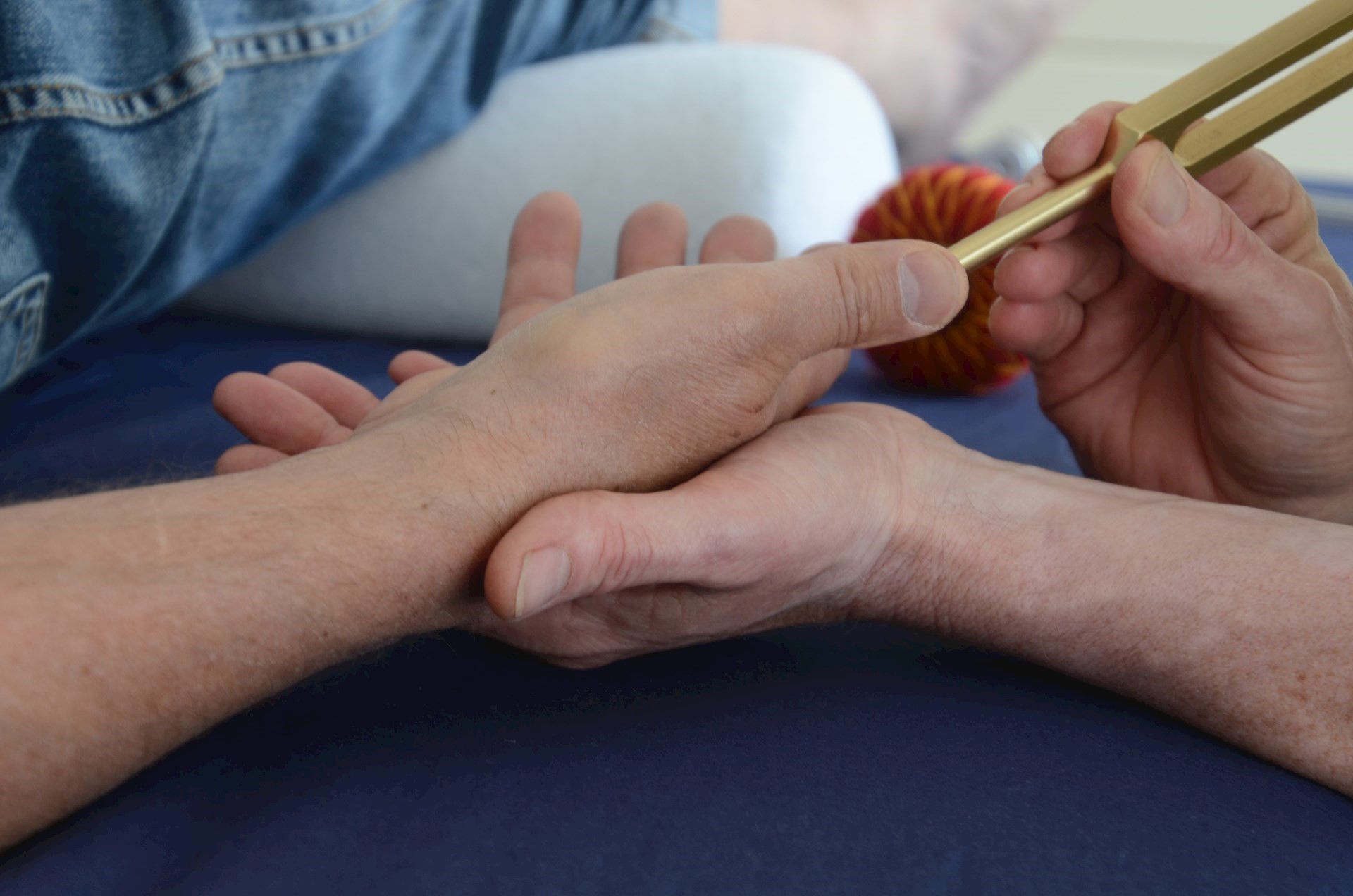 I invite you with all my heart to experience one or more sessions.
I have no doubts you will love it and you will appreciate the attention and gentleness of it.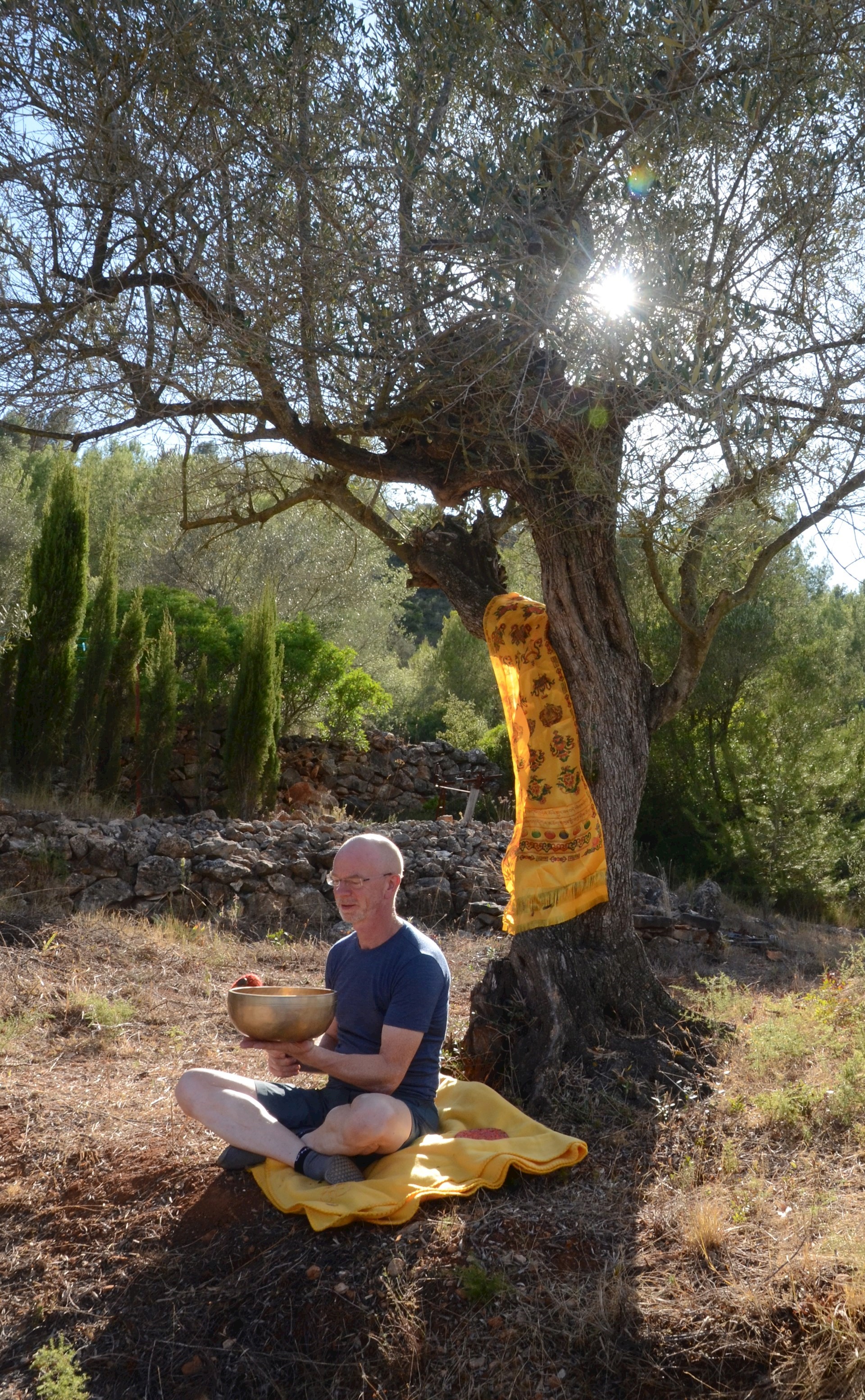 This is what Ohm Punctuur Sound Healing means to me
Ohm Punctuur triggered changes is my way of living and behaving. I feel more connected to the earth, I really tend to live more in the Here and Now instead of in the past and the future. I feel definitely more relaxed and protected from negative energy and thoughts. Next to this, it is very relaxing and reassuring to be submerged in sound and vibrations with attention for you as an individual.
Why I started working with Sound healing and Tibetan sound bowls?
From the age of 7, I have been playing the piano. I reached a level which allows me to get emotionally involved in making music. At a certain moment I realized that I cannot do without it to stay in balance. It becomes a kind of meditation.
Tibetan Buddhism has been part of my live for over 20 years now, in which I did various retreats, meditations, started to understand the philosophy of it and more and more realized the beauty of it, how it enriches my life.
My love for music and Sound (healing) came together in my life and continue to reinforce each other.
I love to share what I know with you and let you experience it's magic.