Are you interested to get in deeper contact with your body?
Would you like to learn how to listen to what your body has to say to you?
Would you like go gain more consciousness and acces you inner knowing? 


Treat yourself to Rebalancing!
Rebalancing uses various forms of massage, conversation techniques and breath work to get in contact with your body and your inner knowing. 
Our body stores all of our experiences and emotions, allthough often we are not conscious of that.
Usually we do not welcome negative emotions and feelings, we rather put them aside. We try to forget about them, manage them with our mind.
But that doesn't mean they do not exist anymore. They do! 
If we continue to ignore feelings and emotions, our head becomes full of everything we try to control.
Acting this way will create tensions, leading to blockages in our system.
It can make you feel stressful, experience physical pain, make you feel unhappy. 
In a Rebalancing session, we start looking for these suppressed feelings in your body. Where does it hurt, where is the energy not flowing? 
By getting in contact with your body, you will start to understand why you are suppressing certain feelings / emotions / experiences. 
And why you are doing this the way you do. 
During a session, 100% of attention is there for you.
We take time to welcome anything that is being felt in your body at a physical and emotional level. By making contact to these feelings, be it happiness, sadness, joy, fear, anger, anxiety or any other feeling, you can live through them again.
Which opens the way to first acknowledge and then accept what is existing inside of you; both positive and negative.
This experience will release stress.
Bring a deep sensation of relaxation and space in your body ánd in your mind. 
You will find that your head is not your only source of knowing.
You will have new insights and be able to get closer to your inner knowing. 
This access to your inner knowing, the real you, will enable you to make clear choices in life.
Choices that respect you 100%. 
Get closer to your true nature.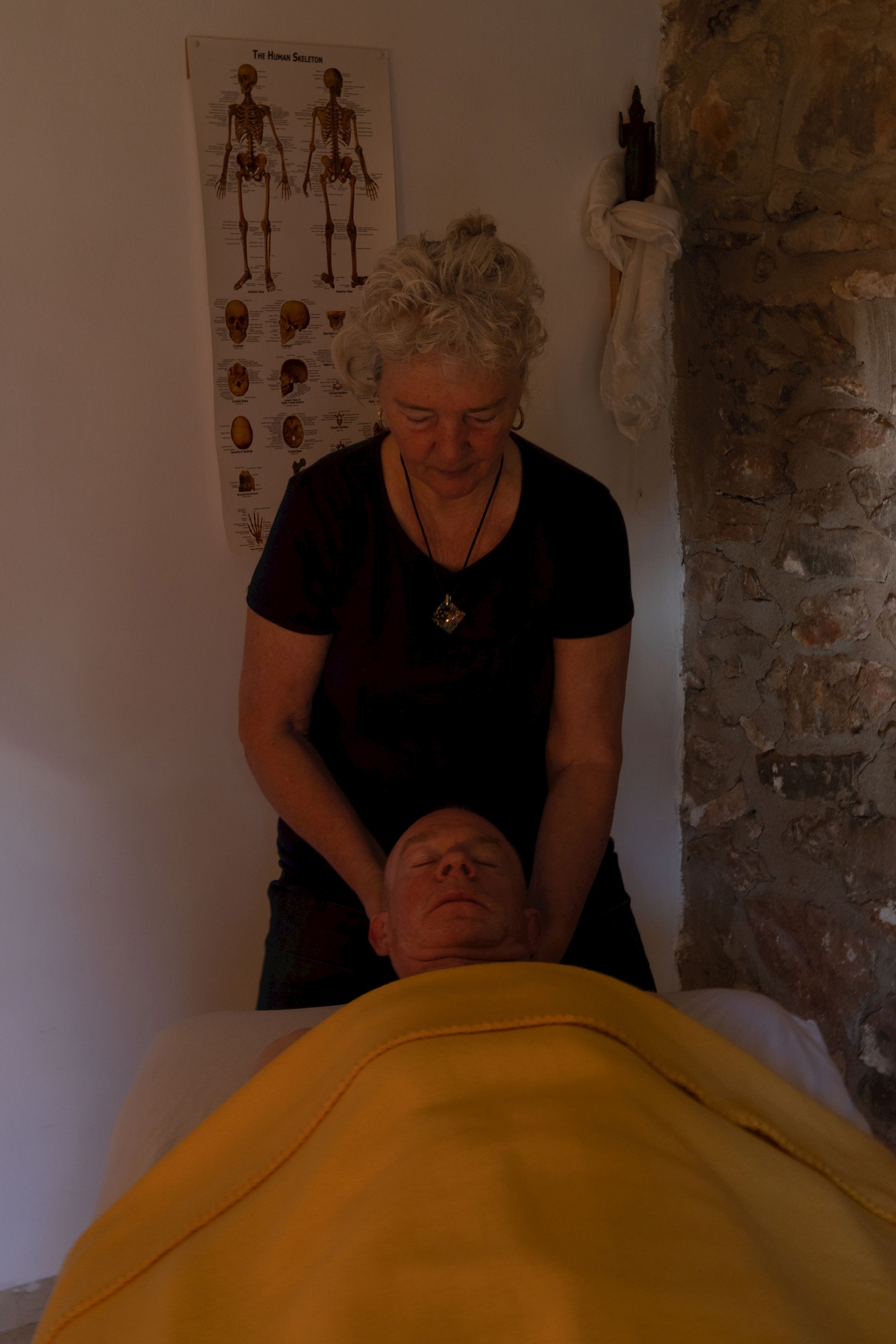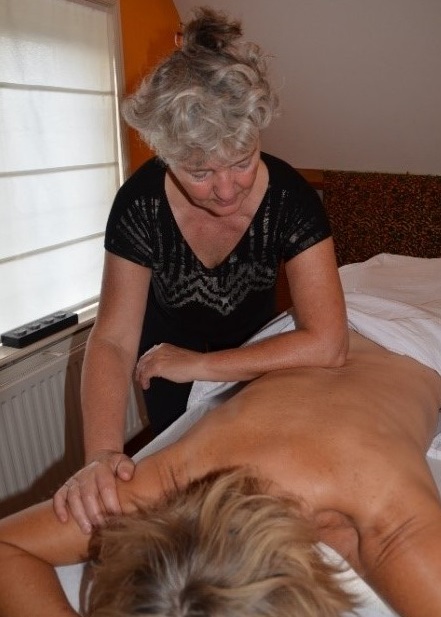 Rebalancing Session
I invite you with a warm hart to experience a Rebalancing session yourself.
Each session will take around 1,5 hours.
When possible we will work outside amongst the trees, if necessary we work inside the casa.

Rebalancing is a process of personal growth. Everyone starts at a different point in life, so I don't know on beforehand how many sessions you might need to realize what you are looking for.
In general my clients need around 5 sessions to get in a better contact with their body. 
The 1st session is there to get to know each other better; and for me to understand where you come from and what you are aiming for.
There will be time for your questions and you will experience a part of the Rebalancing techniques I can use. 
We can integrate breath work in Rebalancing sessions as well. 


Your self-consciousness will deepen with each session.
Your true nature gets the space it needs so you can flourish and feel free.
Rebalancing supports personal growth.
The best gift to yourself in life!
"Your body is your friend. It is not your enemy.
Listen to its language and by and by, as you enter into the book of the body and you turn its pages, you will become aware of the whole mystery of life" 



Osho
Breath Work
The Connected Breath technique that I use is a highway to your subconsciousness, where mental and emotional trauma are stored. 
I have been trained in the theory and practice of Michael Brown as laid down in his book "The Presence Proces". 
I can integrate breath work in a Rebalancing session if you like, or we can have a full 1,5 hour Breathing session. 

When you practice the Connected Breath you allow your feelings to present themselves to you fully.
Your brain will be less capable of keeping control.
The vibration of your breath will help you to 'clean' your subconsciousness and get rid of emotional ballast that is preventing you from leading a joyfull life. After which it will be easier for you to connect to your inner knowing. 

This is what Rebalancing is to me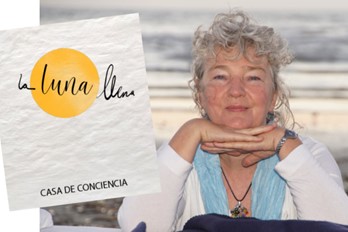 Rebalancing helps me to understand how my mind is influencing my life and how to get in touch with my feelings and a deep knowing of what is right for me or not. What is hampering me to live a joyfull life at peace with myself and others.

It made me understand why I felt insecure or unhappy in relations I had; it made me understand why I could not succeed in certain jobs, no matter how hard I tried! It made me understand why I attracted certain people or circumstances that I found difficult to handle.  And why this was repeating itself. 
I gained and continue to gain trust in whatever is happening to me is there to learn from; so I can become more and more in touch with my true self. 
It brought me where I am now; following my dream by moving to Spain and creating La Luna Llena with my husband Pieter.
We are happy to provide a space to grow but also enjoy the good things in life.
Bienvenidos!